Look at  a Cat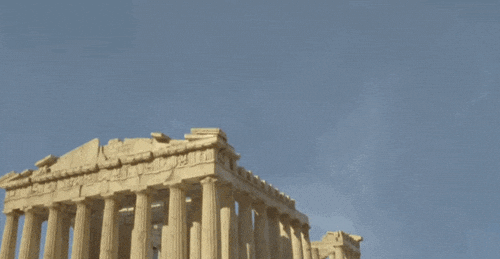 Seriously….summer vacations are coming and most of us are planning our vacation trips.
At Kosherdev we made a list of tips to help your vacation planning go more smoothly.

1) Make a list – Write down all of the most important things you need to take with you, especially if you are traveling with children.
2) Early check in – be sure to check in before you are going to the airport, it will save you time at the airport, some companies charge extra to check-in at the airport. Early check in might keeps you from being overbooking.
3) Take an extra battery or power-bank – usually, the battery will "die" in the most important minute.
4) Buy a travel insurance – even if you are sure nothing will happen, don't take the risk.
5) Separate your personal items – if you will lose one of your bags, at least you won't lose all your belongings.
6) Separate your money, passport, credit cards – in case something will be stolen at least you will stay with part of the payment methods.
7) Make a copy of your documents – in case you will lose your documents, you will have the copies when you go to the embassy.
8) Take a small medical kit – not too much but for the first aid it might save you.
9) Navigation apps – check the possibilities of making your smartphone into a navigator. In some cases, you can get free navigation without Internet usage.
10) Kosher application – download "Is It Kosher?" application – the app will help you to find kosher food in the local stores, kosher restaurants/shops in all around the world. .
11) "Simple Luach" application – Jewish calendar will provide you lots of useful features as zmanin, where is the nearest minyan, compass and eruv.
12) Be flexible with your plans – usually, there are some small changes, don't let them destroy your vacation.
13) Schedule Grocery store shopping You will likely find enough of the basics like milk, condiments, eggs, fruit vegetables and cereal at the larger grocery store but for kosher specialties, remember that grocery store hours of operation don't always compliment your schedule.
Useful links: